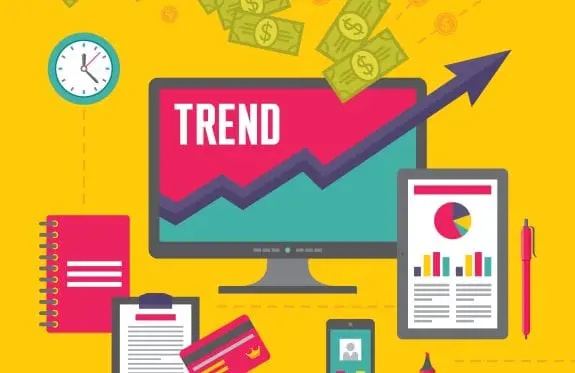 Data-driven SEO platform provider PI Datametrics analyses trends in organic search value for casino, poker and bingo over the trailing 12-month period, as well as operator market share across these products.  
Search themes
Measured against Pi Datametrics' Organic Value Score from December 2015 to November 2016, we have trended the overall organic value of each search theme throughout the year to:
Reveal when each search theme peaks and declines in demand; and
Highlight which themes present the most commercial opportunity online.
Key takeaways from the search theme analysis, as shown in Figure 1:
The most organically valuable search theme of 'casino' peaks highest in February and May;
'Bingo' is the second most organically valuable search theme, and peaks highest in January.
'Poker' trends far lower in comparison to other search themes with no distinct peaks, but still displays high organic value relative to other sectors.
Operator market share
The graphs in figures 2, 3 and 4 showcase traffic and organic performance across the main gaming search themes of casino, bingo and poker. Rather than focussing on search volume alone, we have applied our Organic Value Score to discover the brands with greatest market share across the highest value commercial terms. Pi Datametrics' Organic Value Score takes into account all of the metrics used to determine a search term's intrinsic value and potential to convert, including, but not limited to: search volume, competition value and CPC bid. Casino
In the most valuable vertical of casino, Skyvegas.com and Casino. paddypower.com lead the way over the 12 month trailing period, with an approximate 8% market share respectively (see Figure 2). Also noteworthy here is the 38% of organic search value accounted for by brands outside of the Top 20, reflecting the more fragmented nature of this market compared to bingo and poker, where organic search value is more concentrated among the Top 20 brands.
Bingo
In bingo, shown in Figure 3, GalaBingo.com heads the rankings with nearly 15% market share, ahead of Cozypowered Bootybingo.com with 12%. Referrers also command a higher share of organic search value in the bingo vertical than in casino, with WhichBingo.co.uk the fifthranked site overall, with Bestnewbingosites. co.uk and Bingosites.co.uk also cementing positions in the Top 20.
Poker
In poker (Figure 4) PokerStars inevitably dominates with 23% market share, well ahead of second-ranked PartyPoker and 888 with 8% respectively of organic search value. Affiliates such as Pokerlistings, Cardschat and Top10pokersites.net also figure in the top 20 brands with greatest market share across the highest value commercial terms.
Back to The Top