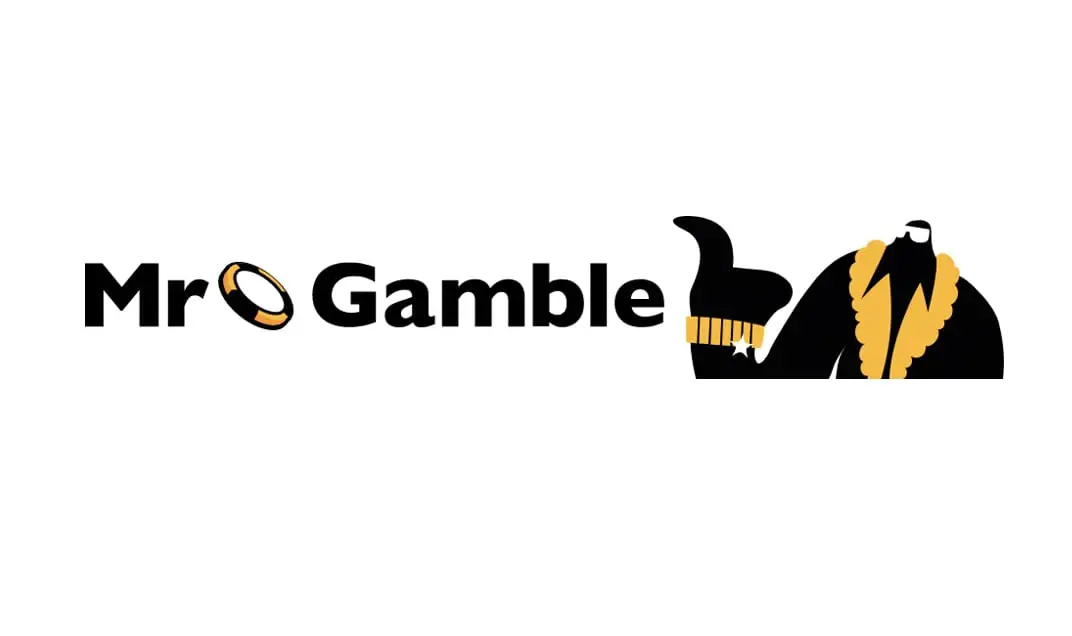 Player-friendly approach to casino comparisons sees audience grow to new highs
In January 2019, two igaming enthusiasts from southern Finland, Paavo Salonen and Jonas Kyllönen, created an affiliate site which follows a different path to competitors in the sector - Mr-Gamble.com was conceived to provide a user-friendly service that details the key benefits for different online casinos.
In a little over a year, the team at Mr-Gamble (owned by CashMagnet Ltd) has grown from two to sixteen people, and their site is attracting millions of views and an audience of thousands, eager to find a more discerning comparison site for online casinos.  With such impressive growth, the company is now moving to bigger offices in their adopted home town of Tallinn, Estonia.
Putting the players first has been key to this success, with the team's focus to build a casino comparison site which highlights the various benefits from leading online casino operators.  Easy-to-use filters allow players to match specific search criteria to their needs, such as high-quality casino bonuses, with a brand promise to help users "find a 200% bonus in under one minute".
Moreover, with responsible gaming high on regulators agendas for 2020, not least due to COVID-19, Mr-Gamble's onboarding policies for new casinos include strict criteria to ensure player protection.  Time-out periods, self-exclusion options, financial limits, and more are all in place to reassure players that beyond the entertainment factor, their well-being is key.
Jonas Kyllönen ( pictured left) explains, "While our competitors focus simply on the bonus offer and a select few aspects of gaming, Mr-Gamble.com highlights things like hidden T's & C's and other small details that make up the overall quality of a casino's service and the bonuses they offer. We even include a section purely for casinos that offer free spins, allowing players to find free spin offers without deposits.  This sets us apart from old school affiliates and builds trust with our audience, resulting in a high proportion of returning visitors."
Kyllönen, who leads on all aspects of marketing for Mr-Gamble, also realises that staying plugged into media platforms such as Twitch and Instagram enable the company to attract some of their users from the elusive millennial market.
"In just six months", says Kyllönen, "we became the most-watched slots channel on Twitch in Finland, and alongside our Instagram following, this allows us to stay in touch with our audience across multiple touchpoints - it's been key to our growth. We still see SEO and PPC as the main pillars of the casino affiliates sector, but complimentary channels like Twitch are both entertaining and good for business."
This well-rounded approach to the casino comparison sector is both innovative and forward-thinking, standing the company in good stead for the coming decade, during which adapting to change and staying on top of market trends will separate the men from the boys.
Mr Gamble's affiliate offering is already well-established in Finland, and in April 2020 Mr-Gamble expanded operations to more English-speaking markets including the UK and Canada. The company also plans to target the US market, with licensing currently underway, and is looking at opportunities in Asia.
Alongside Finnish casino enquiries, the company invites English language operators from international markets, particularly in the UK and Canada, to contact silver@cashmagnet.money for more information on deals and listings.
This article is sponsored by Mr Gamble and does not represent the views of iGBaffiliate.com
Back to The Top