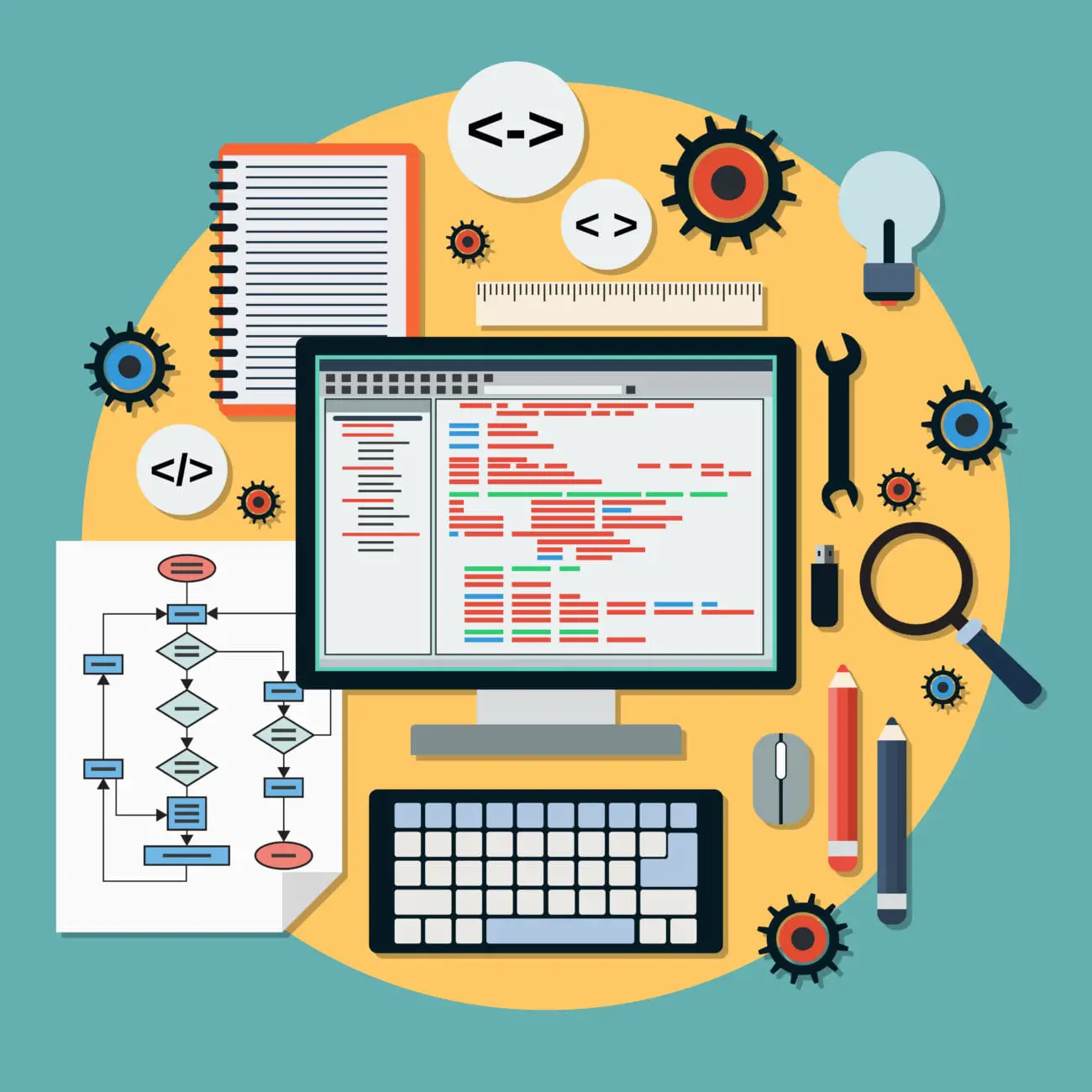 Phil Blackwell asks whether high membership fees and a structure that appears to benefit only the biggest in the sector will effectively undermine new trade body Responsible Affiliates in Gambling's (RAIG) efforts to become the voice of the industry.
Periods of political uncertainty are generally not good for taboo industries. As easy targets for point scoring, the battle for parliament often coincides with renewed calls for war on drugs, alcohol, tobacco and gambling. The recent increase in remote gambling duty, designed to offset a reduction of maximum bet amounts on fixed odds betting terminals (FOBTs), is just one example of politicians appeasing the media's demand for action.
GAMBLING UNDER ATTACK
There's a resignation in the air at industry events, but also an emerging sense of resilience and defiance. Panel discussions, roundtables and networking chit-chat at a high-profile affiliate event in May focused almost exclusively on the viability of an affiliate trade association. Strength in numbers. Self-regulation. Taking responsibility. Being accountable. Working together. The room echoed with platitudes and idealisms, expressed to suppress warnings of government overreaction through ignorance.
What would happen if affiliates could collaborate, as well as compete? Et voilà! The Responsible Affiliates in Gaming (RAiG) trade association launched just one week later. Headed by former Remote Gambling Association (RGA) CEO, Clive Hawkswood, RAiG was to be a collaboration between three industry giants: Better Collective, Racing Post and Oddschecker.
This isn't the first time an attempt has been made to unite affiliates under the umbrella of social responsibility, although it is perhaps the most significant. There's a genuine feeling of now or never. But, before momentum drives the RAiG too far forward, I'd like to consider the consequences of doing nothing. Is inaction really irresponsible? And, more importantly, how can an association headed by such huge companies represent smaller affiliates in a way that fairly accommodates reduced budgets and resources?
FROM RICHES TO RAIG
Let's take a look at the recent activity of RAiG's founding members in more detail. Better Collective: Runs over 2,000 websites and celebrates its 2017 M&A strategy as a "key player in the consolidation of the industry". Better Collective also acquired 60% of RotoGrinders in May 2019 as part of a plan to become "the largest US sports betting affiliate".
Racing Post: Acquired a majority stake in Apsley Group International in May 2018, incorporating ownership of further affiliate websites and associated mobile apps. Oddschecker: Merged with iBus Media and rebranded as Oddschecker Global Media, following the acquisition of Sky Betting & Gaming by Stars Group in April 2018. Oddschecker claims to have involvement in one in 10 UK online bets. Each of the founding members has made significant affiliate-focused investment or restructuring in the past 12 months. Each has made moves to consolidate the affiliate market and each has an incentive to act.
Representatives from the above companies make up RAiG's four-person board, alongside Clive Hawkswood. The board will remain unchanged for one year in order to determine priorities, work through issues and allow interested parties to provide input. This input must be gathered from affiliates (and operators) of all sizes to prevent an echo chamber of interests aligned only to larger corporations.
ALL FOR ONE OR ONE FOR ALL?
The cost of RAiG associate membership will start at £5,000 for the first year and includes an initial audit, conducted by impartial third party Gambling Integrity. Full membership is set to cost affiliates up to £20,000 – a cost greater than the annual fee for some remote gambling licences. This is clearly a substantial and prohibitive expense for many businesses and poses a real threat to the certification of smaller affiliates.
RAiG has stated that even those who cannot afford membership will still be invited into discussions and that it will not actively promote social responsibility measures that only the biggest companies can afford. However, this position of accommodation itself serves to undermine the core premise of the association, and raises further ethical questions as to why the protection of smaller affiliates will be seemingly prioritised over player safety.
In short, in its current proposed guise, RAiG can't win. It is not possible to promote the highest levels of compliance on one hand and make concessions for those who can't afford the annual fee on the other. There needs to be a solution that incorporates a full range of player protections, as well as involving a full range of affiliates.
EARNING OPERATOR TRUST
Another issue facing the RAiG is the acknowledgement and adoption of certified affiliates by operators. Trade associations gain influence and credibility not only through membership but also through the recognition of their members. If RAiG is to be truly successful, a significant number of operators will need to make a commitment to uphold the standards that it sets affiliates, at the expense of potentially reduced exposure and profitability.
Operators will need to stand firm against non-RAiG approved affiliates ranking high in organic search or with a strong historical record of value. In order to truly embrace the virtues of the RAiG, an operator will need to place trust in the association's audit process to the same extent that it trusts its own internal compliance team. Because unless RAiG guarantees the safety of affiliates, and is willing to underwrite fines resulting from noncompliant actions of certified members, operators will still need to conduct checks as they currently are to ensure the safety of their gambling licences.
RAiG membership will be undermined by a lack of jeopardy. Terminations of affiliates are nothing new. They do not reflect anything other than individual bad actors unearthed by existing compliance and social responsibility reviews.
For RAiG to genuinely be more than a mouthpiece for its members, it will need to garner real credibility, authority and most importantly, accountability, across the wider gambling industry and beyond.
CREATING UNIVERSAL VALUE
I am not against the idea of an affiliate trade association, but I do believe it should be founded on three key premises:
Certification should be affordable and accessible to all gambling affiliates, of all sizes.
The association should be held at least partly accountable for the behaviour of its certified members.
The outcomes of all audits should be summarised in transparent, publicly available, reports.
There are currently strong arguments against RAiG for each of the above points, especially affordability. Here's what I would change:
Monthly membership fees Large annual memberships costs can be easily absorbed into the budgets of the industry's biggest affiliate networks, but smaller brands are far more likely to be priced out by single lump-sum subscriptions. A monthly membership model will help those on tighter budgets to benefit from the insights of RAiG auditors and accreditation, while keeping costs at a manageable level.
I reiterate: if the objective of RAiG is to promote the highest standards of compliance and social responsibility, it simply has no option than to make provisions that allow for every affiliate to apply, without exception.
Tiered price structure based on revenues I stated earlier that the annual cost of a full RAiG membership exceeds that of many remote gambling licences in the UK. The difference? Gambling licence fees are adjusted according to the revenues of the business in question.
This would provide a scalable and incremental revenue stream for RAiG and incentivise the association to work more closely with affiliates, thus increasing profitability year-on year through the adoption of new responsible practices.
Universally agreed principles and transparency With just four founding members on the RAiG board and plans to keep the results of audits private, the association is leaving itself wide open to avoidable scrutiny of its impartiality and motivations.
There really is no good reason not to publish at least a summary of audits for each site – good or bad. Yet again, it is irresponsible for a body looking to promote social responsibility to protect the interests of non-compliant affiliates over the safety of players.
If a site falls short for any reason(s), it's essential that this is communicated to operators and customers who may be looking to engage with the affiliate in question.
Accountability to operators and support of affiliates Operators are key to RAiG's ongoing credibility and authority. The entire programme only works if operators agree to recognise that being an RAiG member is something positive and, conversely, that not being a member is something negative.
As it stands, RAiG has no power to control or influence the marketing partners of any gambling operator or affiliate. Its ultimate value is thus not inherent but perceived. It is therefore in RAiG's best interests to provide memberships and accreditation to as many affiliates as possible, and to work with companies to improve compliance when they fall short.
Very few operators are going to turn away valuable traffic from affiliates that pass their own internal compliance checks and with whom they have existing longterm relationships. The association's ultimate goal has to be complete compliance of every affiliate, at any cost. It has to provide tangible benefits and support to its members, allowing them to continue to provide tangible benefits to operators.
Strength in numbers There are undoubtedly huge challenges ahead for RAiG in its attempt to establish a real foothold as an independent body and avoid the same fate as previous efforts. Creating an elitist organisation that fails to accommodate the needs and budgets of smaller affiliates is a surefire way to fail. Intentions need to be sincere, processes need to be transparent and membership needs to be inclusive.
The war on gambling has just begun. It's time to collaborate and unite; not kill each other with friendly fire.
Back to The Top