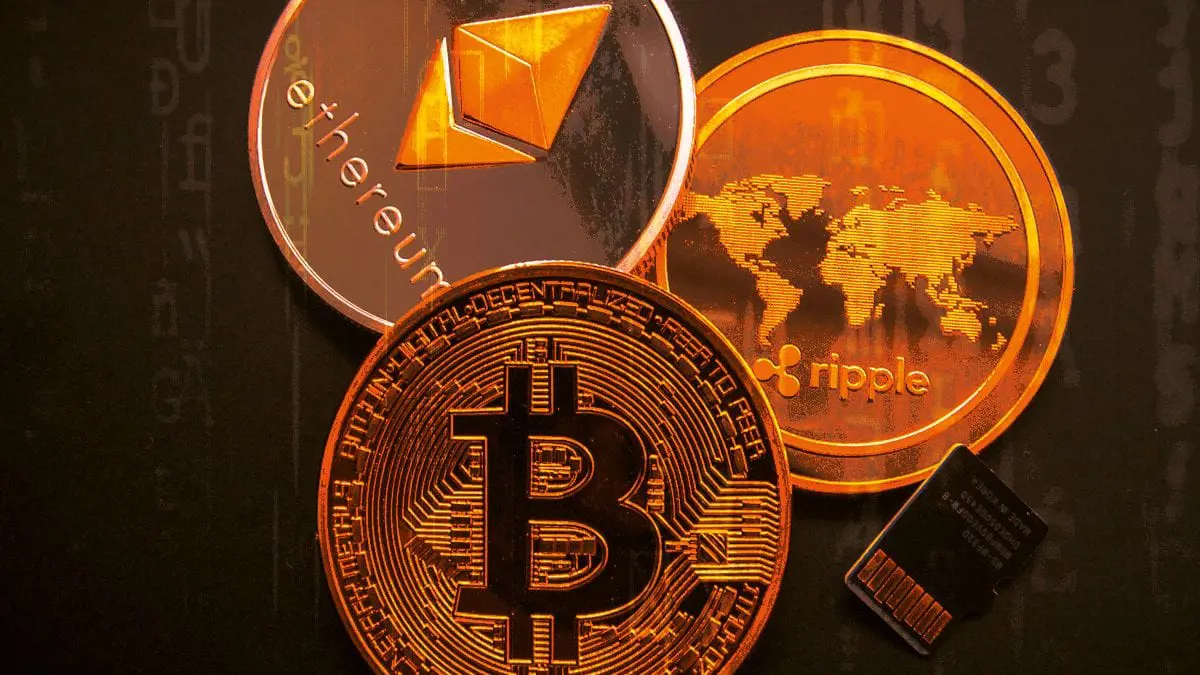 If you're having trouble converting your poker traffic, maybe it's time to change your approach, says Jamie Harvey.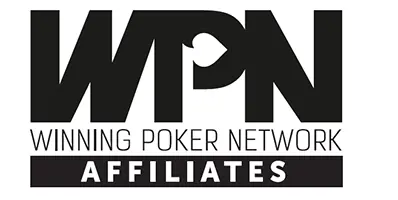 COMPANY PROFILE • NAME: Winning Poker Network • FOUNDED: 2001 • SECTOR: Poker • WEBSITE: WPNAffiliates.com • TWITTER: @WPN_official
The truth is that convincing players to sign up, deposit and play poker doesn't have to be complicated at all. The secret to getting players excited and boosting your revenue is as simple as choosing the right partner.
At WPN Affiliates, we make your job easy. When you partner with us, not only will you have access to the three successful brands that call the Winning Poker Network (WPN) home, but we'll also give you the tools you need to succeed. From hosting record-breaking tournaments that have the poker world buzzing, to removing the barriers that ordinarily keep your players on the sidelines, we do all the heavy lifting, so you don't have to. We'll even provide you with a full suite of marketing content, including articles, emails, press releases, banners and more.
WPN is more than just a name in gaming that's been around since 2001. It's also the most popular poker network that welcomes players from the US and around the world.
When we launched our $1m guaranteed tournament in 2015, we became the first US-facing network to offer a million-dollar prize pool since Black Friday. Yet that's just a fraction of the cash that's on the line in our upcoming $5m Venom, which begins on 16 July 2019. This multi-day tournament features an unprecedented $1m first-place prize.
As thrilling as our big tournaments are for poker players, they're also exciting for our affiliates and their bottom lines. Whenever we host a $1m guaranteed tournament, our partners can count on a 50% conversion rate. With a whopping $5m prize pool, the earning potential during our $5m Venom is practically unlimited. For our current and prospective affiliates, profiting is merely a matter of getting the word out.
Unlike other poker networks that claim to welcome US players, WPN sites make it easy for everyone to get in the game. That's because we proudly offer more than 60 different cryptocurrency options (including Bitcoin) for deposits and withdrawals. Cryptos ensure that your players will never have to deal with declined credit cards or rely on expensive third-party wallets to enjoy the game they love. In fact, your players can deposit funds in a matter of minutes when they opt to use a cryptocurrency.
While we do continue to accept traditional payment options, cryptocurrencies now account for more than 60% of our business. That's not surprising when you consider that cryptos are safe, fast, private, convenient and secure. As an affiliate, you'll love cryptocurrencies too since they remove the hurdles that keep your players on the outside looking in, along with your potential profits. Isn't it time to concentrate on what you do best? Namely, making money and lots of it.
Back to The Top