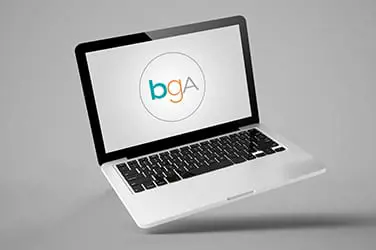 New site promises users a streamlined goldmine of news and tools
Betsson Group Affiliates (BGA) has announced the launch of its new and improved website. Designed to provide BGA's business partners with the most accurate and up-to-date information in a fast and easy-to-navigate way, the new site is a streamlined goldmine of news and tools.
Betsson Group Affiliates is the exclusive programme that manages affiliate marketing for the operator's stable of brands. With over 50 years of experience in gambling, Betsson Group and its affiliate programme combines tradition with the best dynamic and profitable practices of the online gaming industry. BGA's portfolio includes a wide range of products in over 30 different languages, meaning affiliates can be sure the brands available for partnerships offer something for most player groups.
The affiliate portal has been improved, not just in look and feel but also user friendliness and speed, all of which makes it even easier for prospective targets to target different markets and players. On the new page, affiliates will find news about BGA's large range of international online casinos and sportsbook brands, reward plans, commission rates and free content.
One area getting a lot of attention on the brand-new site is the affiliate wallet system. Offering up an easy and convenient way for business partners to get paid, it allows for an efficient and productive partnership.
If you're looking for a business partner that offers easy-to-use and extensive marketing tools, then Betsson Group Affiliates might be the right fit for you. With real-time tracking, in-depth reports and a huge variety of content and advertising tools, the new webpage has a large range of tools to help optimise your campaigns. If you're looking for a more personal touch, Betsson Group Affiliates also offers Skype support on Monday to Friday from 2pm-4pm.
Interested parties should visit betssongroupaffiliates.com today to read up more about the brands and the programme, including commission rates and tools. Once you have decided you would like to promote its brands on your sites, simply hit the "join" button to submit your application. BGA will then review your account details and contact you.
If you are an affiliate in certain regulated markets, there might be additional due diligence steps to undertake. Once all steps have been signed off, you will then be approved as one of their affiliates.
You can easily reach out to the Betsson Group Affiliates team via one of their contact methods:
Back to The Top