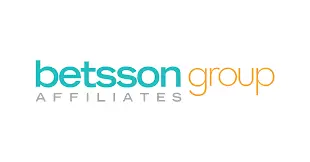 Betsson Group Affiliates is delighted to officially announce the launch of  its new website.
The affiliate programme said the purpose of the relaunch was to make the new website faster, easier to navigate, and more user-friendly.
"We strive hard to provide our partners with the most accurate and up-to-date information & thus it is crucial for us to make this information easily accessible for our current and prospective affiliates", said a spokesperson.
"Our site is the go-to place to find anything you need to know about our brands, the affiliate wallet, commissions, marketing material, and our news section."
You can visit the new site at www.betssongroupaffiliates.com For more information, you can also reach out to support via support@betssongroupaffiliates.com
Back to The Top