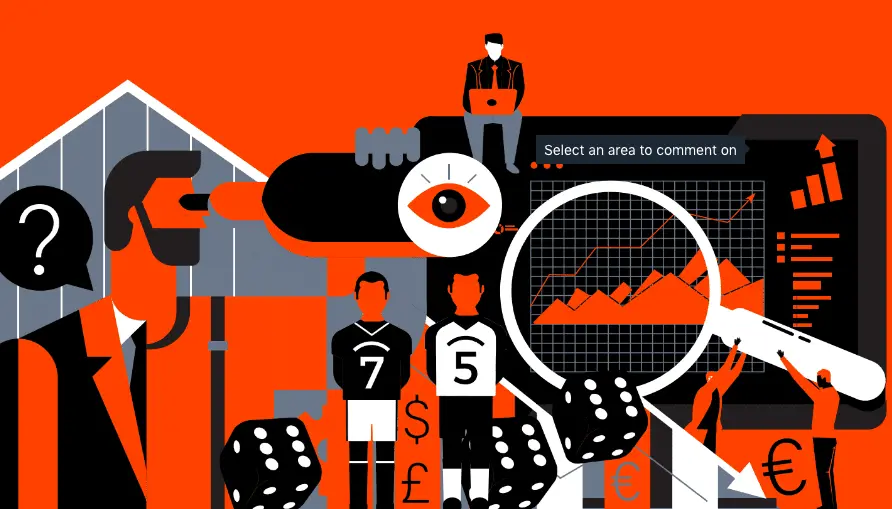 This issue of our regular deep dive into the affiliate sector looks at Better Collective's huge deal for The Action Network and super affiliates' regearing of existing assets, alongside the usual analysis of the quarterly numbers
The biggest news from the affiliate sector in recent months was Better Collective's huge deal for Action Network. Notable not only as the largest in the affiliate space to date, but also as an indication that at least some affiliates want in on the convergence between media and sports betting in the US.
Whether or not other affiliates will follow suit remains to be seen, but it's clear BC's rivals are also firmly back in the M&A game, as was evident with long-time US market leader Catena Media's snapping up of Lineups.com.
It will be interesting to see how the two recent acquisitions affect the overall market shares of the leading two players going forward – after climbing to the top of the table in the fourth quarter of last year, Better Collective was overtaken by Catena again in the first quarter of 2021. Deals aside, the other big issue occupying affiliates' minds of late has been the quality of their content. Hammered by Google's algorithm changes, a number of the sector's big hitters have been revamping their content to try and get back in the search engine's good books.
Some have also continued to pursue a strategy of pivoting towards paid media, at least to a greater degree than in the past, to provide some level of immunity from future organic changes.
As the results analysis shows, however, this is having something of a negative effect on margins.
Stephen Carter
Editorial director, iGB
Back to The Top