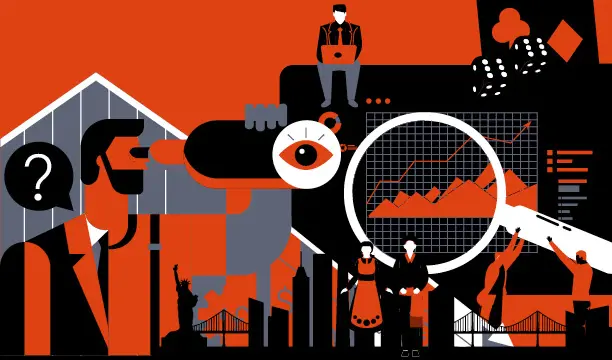 With sports betting in New York exploding out of the blocks, the vast sums being spent by the major affiliates to maintain and grow their Stateside positions suddenly begin to make a great deal of sense.
The launch of mobile sports betting in New York was still on the horizon when the main Q3 review of this edition of the Affiliate Monitor was written.
However, with the market having made an incredible start which saw NY bettors staking $1.63bn within just 23 days of the launch to smash NJ's previous monthly handle record, the big affiliates were quick to issue bullish statements on the market's potential.
Better Collective informed the market it would now be able to drive betting traffic from the 500,000-strong audience in New York using its sports media properties, ahead of unveiling a commercial agreement between its flagship platform The Action Network and the New York Post. Catena said NY had got off to a strong start for its portfolio of brands driving traffic to the licensed books.
We may start to get some visibility on their margins and future profits from a market burdened with a 51% revenue tax in the Q4 earnings calls but a fuller picture will not really emerge until the Q1s.
As well as looking at the numbers and earnings calls, Scott Longley poses three questions for the sector that he believes events of 2022 will provide an answer to. All centre around opportunities in the US, where the largest operators continue to jockey for position.
Stephen Carter
Editorial director, iGB If you cannot view the page turner below you can download the PDF report here
Back to The Top