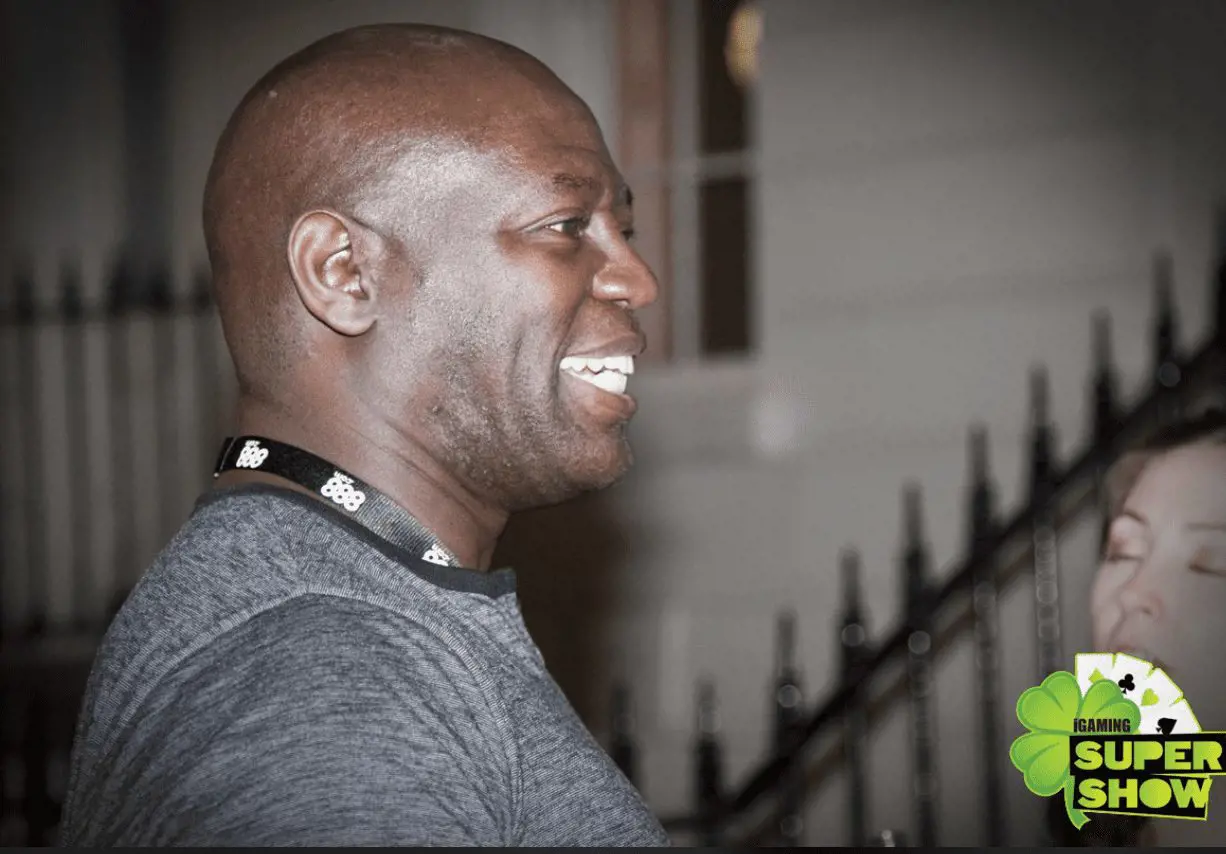 The gaming affiliate community was recently shocked by the sudden loss of Trevor Weir. Brandie E Black shares some everlasting memories of her friend who actually got her started in the industry at iGB Affiliate's Budapest show back in 2009
There's a common title for those of us who have been in the igaming industry for an unforeseen amount of time... Ready for it? The Legends. While I'm sure the readers here have a few names that come to mind, it's unfortunate to say we lost one of our behind-the-scenes compadres - Trevor Weir.
While he hasn't been present at an igaming show for quite some time, he has always been more than present with his operator partners, as he worked as an affiliate for 10+ years.
Actually, our friend Trevor was the very person to get myself involved in the industry, 10 years ago! That one fine week in Budapest at the iGB show in 2009... some of you fellow Legends may remember it well.
When this news broke from a mutual friend back in my hometown of Toronto, I was pretty shocked. Given the cause - a sudden heart attack - this was the real shocker. Trevor was extremely fit and had no 'vices' in sight, so to say.
I'd say Trevor was somewhat of an enigma, actually. His very tall and built appearance would give a certain first impression, but once he spoke, it was completely another. He was truly one of those purely genuine, kind people who would give the shirt off his back. And he knew his stuff! Being quite the SEO novice myself, Trevor really had the 'deep' knowledge that surrounded this ever-changing topic - with his stats to back it up.
Anyone that knew him could see from his results that he was a 'to the core' businessman. But he was so much more than that to the industry folk who knew and worked with him. He'd have knowledge about things you'd never even question, but after he spoke about it, you'd immediately be wanting to know more.
And let's talk about unusual skills for a moment. When I found out about Trevor's unfortunate passing, I let our industry friends know via Facebook - and the comments were nothing short of heartwarming.
The most heartwarming memory? Trevor on the old school rolling skates. No joke, this guy could fly.
At an afterparty in - you guessed it - Budapest, we had a sponsored party at a roller rink - over the top as always. Trev rocked that rink like no other. You could just feel the energy of the room. All eyes on Trevor - to be fair it would be hard to miss him.
The beautiful thing in life is the memories we have, and Trevor clearly left some everlasting memories on our igaming community.
Whether that be as an incredible intellectual, a Super Affiliate, an amazing friend, or as a pro roller rinker, his memory will certainly live on.
Cheers, Trevor, for the contributions you've made both to the world, and to the industry.
You will certainly be missed and even more so, never forgotten.
Back to The Top