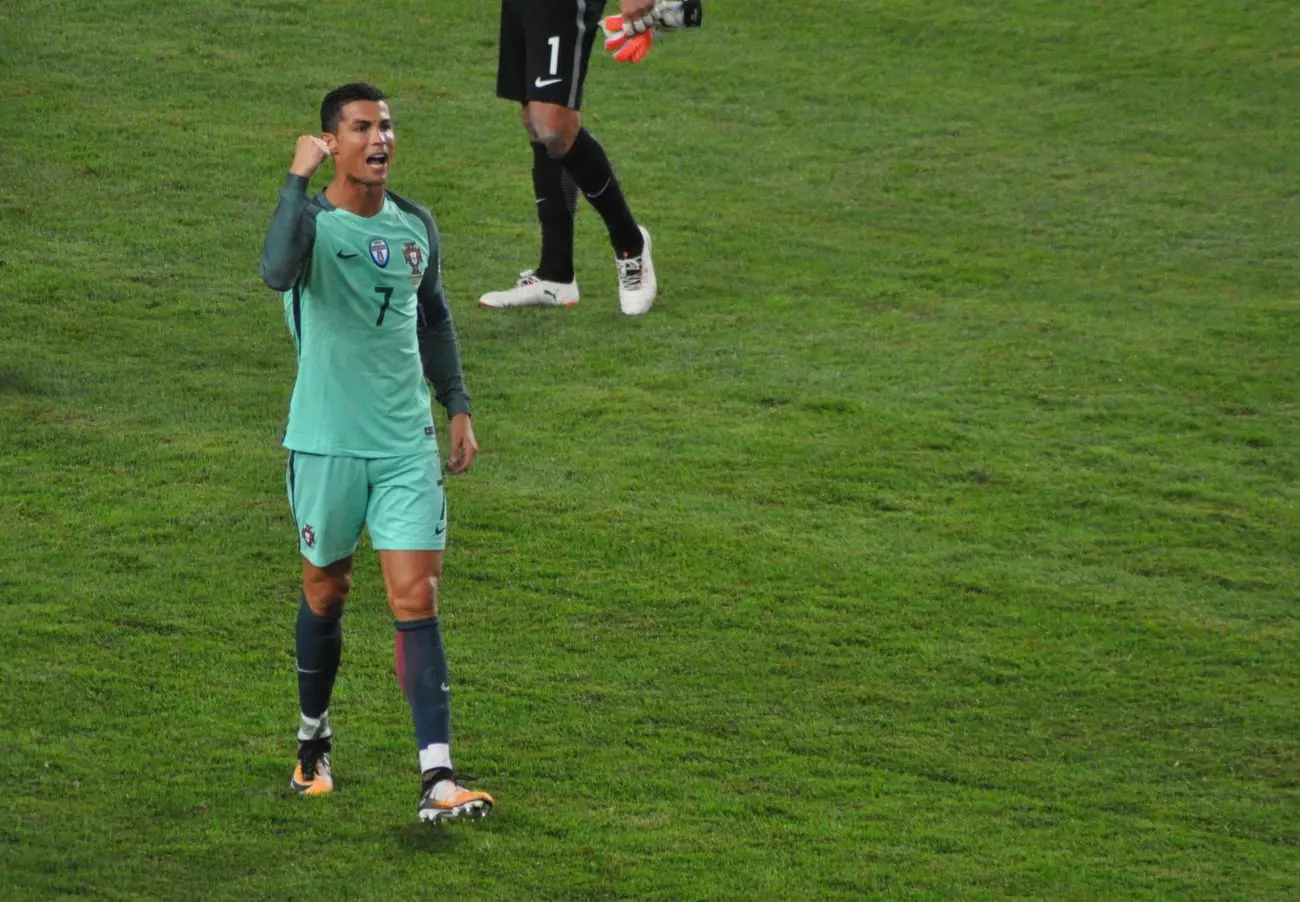 The UK's Committee for Advertising Practice (CAP) has implemented new restrictions for gambling advertising in the UK, which includes banning any features that would have a strong appeal to under-18s, such as top-flight footballers and social media influencers.
The new rules were first published in April this year, following a consultation.
The consultation followed a report on the subject of gambling and minors from GambleAware.
"The new 'strong appeal' test prohibits content that has a strong level of appeal to under-18s regardless of how it is viewed by adults," read a statement on the Advertising Standards Authority (ASA) website.
"This will significantly impact gambling advertisers looking to promote their brands using prominent sports people and celebrities as well as individuals like social media influencers, who are of strong appeal to those under 18."
Under the new restrictions, possible ambassadors the ASA said would typically not be permitted include "UK footballers who play for top clubs, UK national teams or in high-profile competitions". Retired or lower-league players may be permitted, though.
Operators are also warned against featuring "an influencer whose content focuses on youth-related themes".
The consultation attracted 27 responses from stakeholders, including the BGC, which said that restricting sports personalities from advertising would be a "step too far".
The rules were officially added to the CAP Code on 1 October, meaning that all marketing communication in the UK must abide by them.
The new regulations bring greater emphasis on what can – and cannot – be featured in gambling advertising, to limit the appeal to under-18s.
Originally, ads could not be of "particular appeal" to young people. This meant that the Advertising Standards Authority (ASA) could penalise an operator if an ad was deemed to be of interest to young people.
Now, advertisements must not have a "strong appeal" to young people. This means that certain celebrities that have a concentrated audience of under-18s – including influencers and footballers – cannot appear in gambling ads.
Back to The Top