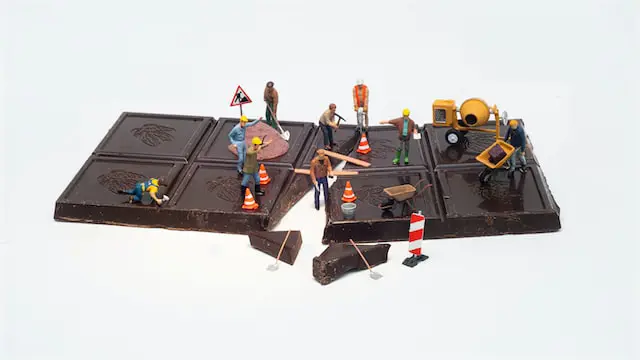 Compliance and margin pressures have seen levels of trust between UK affiliates and operators reach a nadir. Affiliate Sue Dawson believes the repair and rebuilding of relationships founded on mutual trust must start with improved communication from operators.
Affiliates have always had to worry about trusting operators. We've all heard about operators offering rev share deals that are literally too good to be true but then imposing opaque charges reducing the rev share to almost nothing. Or pulling the plug on the affiliate scheme but not closing the brand, so keeping the players. Or cross selling the players to a different brand and not tagging them. Or simply not paying.
Operators have not always had to worry much about trusting affiliates. When I came into the industry 10 years ago it was easy to sign up for an affiliate account with little more than an email address and payment details. Back then, operators' main concerns were the volume and quality of players sent (e.g. no CPAs for incentivised traffic).
In the UK, this changed after licensing was brought onshore in 2014. Once operators became responsible to the Gambling Commission for the behaviour of their affiliates, and the rules for advertising and promotions became part of the LCCP, suddenly there were a whole load of ways affiliates could get operators into trouble.

For example, there was a very high-profile case in 2017 when a rogue affiliate propagated the story of "William" who supposedly solved all his financial problems by gambling. Affiliate links to Gala Bingo, 888, Casumo and other big name operators were included.
In 2022, regulation continues to tighten – witness the looming white paper and the October 2022 advertising changes. It's not just how casinos are advertised (significant terms and conditions, misuse of the word "free", sense of urgency, images that appeal to under 18s, etc.) but where they are advertised (torrent sites, in-game advertising in titles aimed at children, social media posts that aren't age-gated, etc.) that matters. And it's not just in the UK any more: other jurisdictions are going in the same direction as we see in the case of Ontario, where the advertising of bonuses was banned from day one.
Add in much tighter AML requirements and an increase in fraud and bonus abuse, and it's no surprise that operators are vetting their affiliates for trustworthiness much more carefully than they did just a few years ago.
Affiliates also now need to be able to trust operators to give them necessary information in a timely manner to help them avoid unintentional compliance breaches.
This is important for two reasons. First, it's not always possible to make compliance changes on the spot. For example, a few years ago when the rules about showing significant terms and conditions with every offer were introduced, our developer needed to add a feature to our websites to show custom terms and conditions (in some cases as a clickable link) for each offer instead of the standard "terms and conditions apply". Because an operator warned us about this in advance, we had the feature ready for when it was needed. Second, even if changes can be made on the spot, advance notice is still important – for example, an email asking for immediate changes at 5pm on the Friday of a bank holiday weekend may not even be read until the following Tuesday.

Compliance is not the only reason why trust is more important than ever. Increased regulation and taxation mean it's much harder to make money from igaming than previously, and this is where it's crucial for affiliates and operators to build and maintain mutual trust, enabling them to work together to ensure that nothing is left on the table.
Again, timely communication is key. Our regular checks on Best New Bingo Sites uncover broken landing pages, payment methods that are no longer accepted, games providers that have been removed and even brands that have closed or stopped accepting UK-based players.
We also often find that welcome offers have been changed without us being notified. An offer that is worse than the one we are advertising is a bad look for both affiliate and operator as well as being a compliance breach, while an offer that is better than the one we are advertising is a missed opportunity all round (just as it is when operators don't tell us about their exciting new game, amazing player promotion or new brand that's launching soon).
For better communication that avoids all this, at the very least there should be a named contact on both sides who knows the product well. Meeting in person, perhaps at a conference or other industry event, really helps build trust but if this is not possible, a video call enabling both parties to put a face to a name can be very beneficial.
It's also crucial that there are no unrealistic expectations on either side. Let's say an affiliate manager is trying to push an old casino with an unappealing welcome offer. Without proper communication and mutual trust, a deal may be agreed, but when the listing doesn't actually attract any players it's a lost opportunity and waste of time all round.

If the affiliate understands and feels able to have a frank discussion with the operator about the likely number of players they can send, and where the brand sits in the marketplace, operator and affiliate may be able to work together to identify a USP and/or create a better performing acquisition offer that will resonate better with the affiliate's traffic. It's a win-win!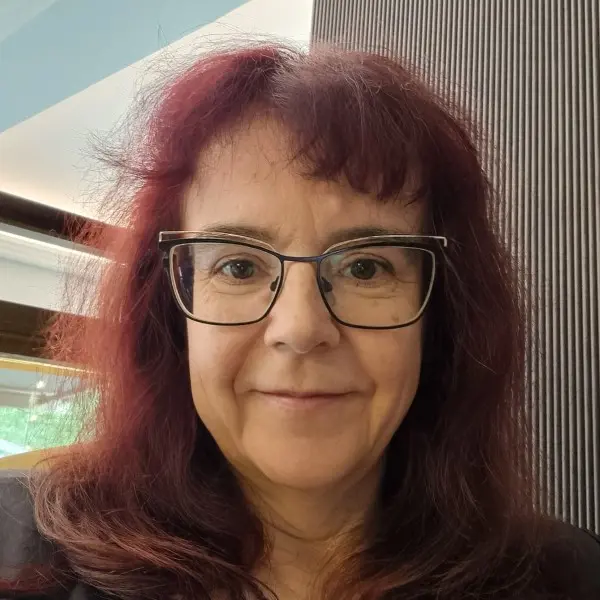 Sue Dawson
is head of content at award-winning UK bingo and slots affiliate FTD Digital.She's been in the igaming industry for 10 years and her brief also includes SEO andcommercial strategy.
Back to The Top