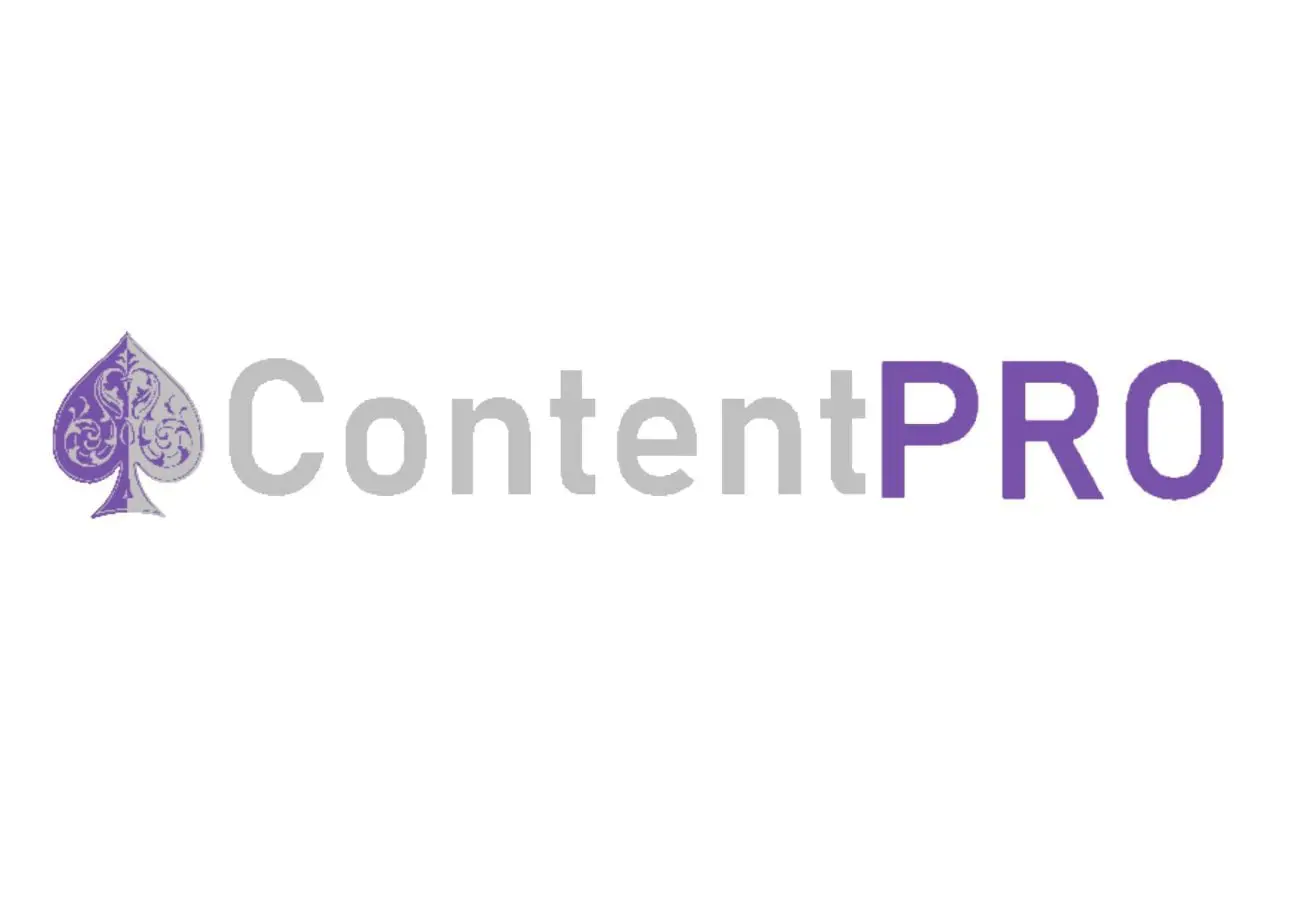 ContentPro discusses how content should form a key part of affiliation strategy.
The World Wide Web might be vast, but the more websites exist, the less likely potential customers are to find yours. One key element, however, puts your affiliate site ahead of its competitors: in an increasingly crowded virtual space, great content makes all the difference. The following four domains determine whether your igaming business can compete with its rivals.
Content is inevitable to get to the top of Google's search results
It is no secret that the first result gets the most clicks. Claiming this position mainly depends on your website's content and whether it relates to the keywords your potential customer typed in Google, Bing, Yahoo or any other search engine. Someone could be looking for "online slots" or for "play roulette online". If your website pops up in the search results depends on whether you have relevant content published about these topics. While it may be tempting to rewrite existing information from other websites, search engines punish websites That publish so-called "thin content". In the future, creating accurate, relevant and interesting content will become the differentiating factor to reaching the top spot. Staying relevant, however, is a continuous process. If your company does not have the scale for a dedicated content team, the best solution might be to work with seasoned professionals to help you create engaging copy.
Content turns visitors into customers
A visitor arrives on your website and scans the page to find what he or she is looking for. Content has a split second to captivate the visitor's attention. That means your message has to sell by using captivating titles, to-the-point information and a path forward. This type of content is concise and action-oriented. It uses the industry terms your customers recognise and it invites them to read on. Knowing your customer is therefore key. As a translation and content company,
ContentPRO
caters specifically to igaming, which is why we know exactly what players are looking for. When engaging content leads to prospective interest, there is, however, one more hurdle to pass.
Content builds trust
You need to gain your new customers' trust before they take the action you want them to. Whether it is the creation of a player account or a click on an external link, they would easily be put off by anything that does not feel right. It is obvious that spelling mistakes and grammatical errors harm the customer's trust. Mistakes made in translations are often more subtle. Only translators who know the industry can correctly localise igaming specific words and phrases. Hiring ContentPRO will ensure you the best content for your English and foreign language projects. After understanding how professional content could help increase your revenues, there is one additional benefit of working with an expert.
How content can reduce customer service costs
When problems arise, customers should be nudged to look for information themselves. For this, they need a very strong helping hand. The best FAQs are written from the perspective of the consumer, solving their specific problems. This means they should state the issue, give a brief overview of the solution and provide the exact steps towards this solution; all this in an easily understandable language and as briefly as possible. Customers who can find helpful answers on your website will no longer have to trouble your customer service department. You and your employees can finally concentrate on solving issues that are more deserving of your time, money and energy.
Why content will remain important
The digital marketing landscape is growing enormously. Investing in digital platforms, marketing and operations will be inevitable for most businesses, not only in the igaming industry. Content lies at the very heart of these investments. With the customer having more choice than ever and the expectations higher than ever, there is only one certainty: the importance of good content is definitely here to stay.This article is sponsored by ContentPRO and does not represent the views of iGBaffiliate.com
Back to The Top