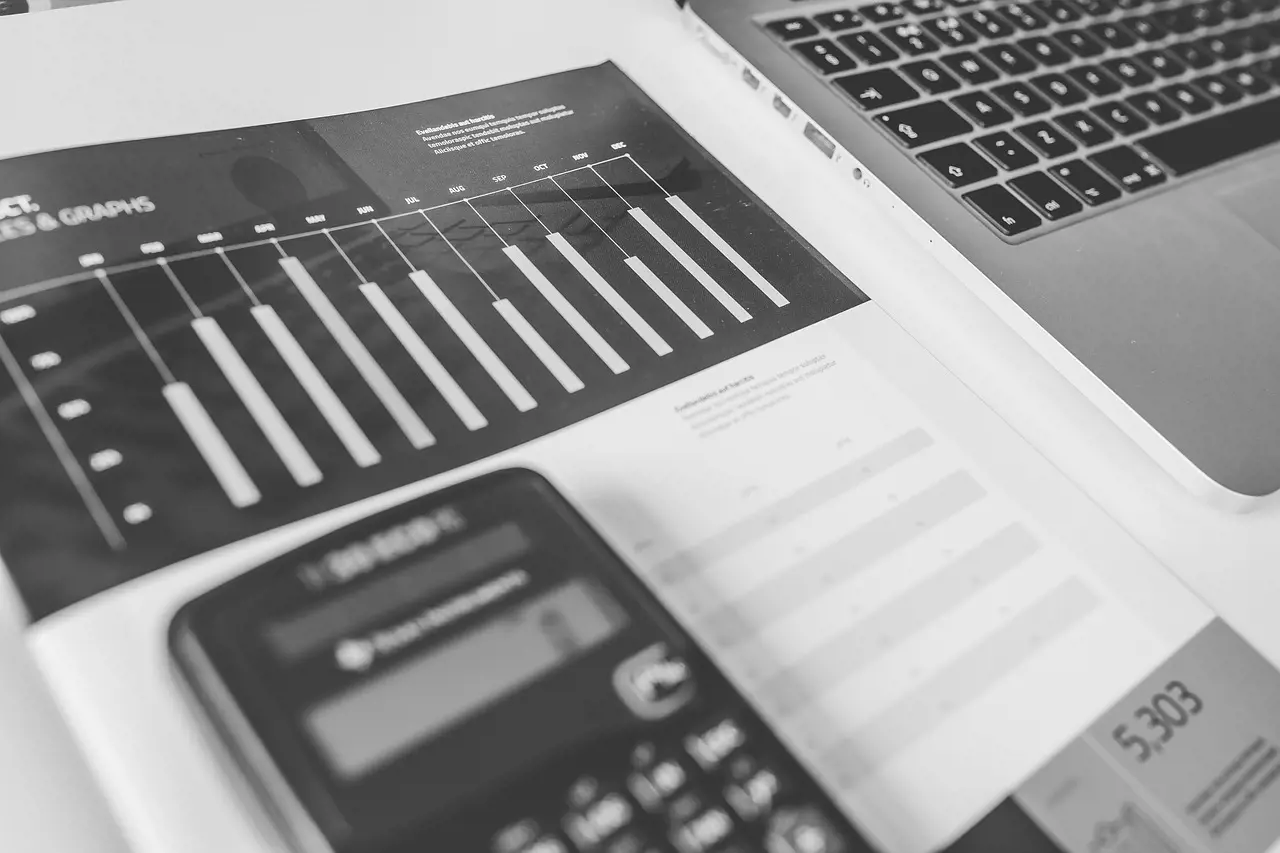 Affiliate group Raketech has forecast further revenue and earnings growth for 2023 after it posted year-on-year increases across almost all core operating segments during its 2022 financial year.
The group said it had identified three significant growth initiatives that it intends to focus investments into over the next year, which will in turn lead to further growth across the business.
First, Raketech intends to reduce the total number – but improve the quality – of consumer products over time, with the group to focus its efforts on flagship products and popular, established brands.
Secondly, Raketech said it had identified a large and growing market for AffiliationCloud, leveraging the increasing demand for smart infrastructure in affiliation services. In addition, the group intends to add affiliation to its US pickster assets describing this as an "untapped" growth opportunity.
Adopting this approach, group chief executive Oskar Mühlbach said, would help the group to achieve its growth targets in 2023 and also support expansion plans in the longer term.
"These three growth initiatives, in combination with the ongoing global shift from offline to online gambling, puts us in a good position for continued expansion of our business," Mühlbach said.
"We expect the core affiliation marketing segment to continue to deliver growth and EBITDA margins in line with, or above, the group's previous financial targets. Further, in line with the strategic decision to expand the SaaS product AffiliationCloud and the US Tipster services, the composition of the group's revenue and profit streams has changed."
Q4 results
Looking at Raketech's performance in 2022 and focusing on the fourth quarter first, revenue for the three months to 31 December was €15.7m, up 32.5% on the previous year. This, the group said, was driven primarily by an increase in sub-affiliation and affiliation marketing, and also helped by recent acquisitions focusing on US sports.
Affiliation marketing revenue increased by 16.2% to €10.3m, while sub-affiliation revenue was 53.7% higher at €3.5m and betting tips and subscription revenue hiked 175.1% to €1.9m. New depositing customers also increased by 27.7% year-on-year across the group.
Casino revenue climbed 24.6% to €11.5m, sports betting revenue increased 60.2% to €4.2m, and other revenue was 100.0% higher at €10,000.
In terms of geographical performance, Nordic revenue was €6.5m, accounting for 41.3% of all revenue in the quarter. Rest of Europe revenue was €644,000 (4.1%), US €2.4m (15.6%) and rest of world €6.1m (39.0%).
Looking at spend, total operating expenses were 38.5% higher at €11.1m and net financial cost hit €6.3m, leaving a pre-tax profit of €3.6m, up 16.9% year-on-year.
Raketech paid €128,000 in tax and also noted €828,000 in deferred tax, meaning it ended the year with a net profit of €2.7m, down 7.1% on the previous year. However, Raketech said adjusted EBITDA was 15.9% higher at €6.3m.
Full year
Looking at the full year, revenue increased by 36.7% to €52.6m. This included €35.2m from affiliation marketing, up 18.4% year-on-year, while sub-affiliation revenue jumped 25.9% to €11.2m and betting tips and subscription revenue rocketed 709.0% to €6.3m.
Casino revenue was 18.4% higher at €37.3mm while sports betting revenue also increased by 121.3% to €15.3m. However, other revenue was 14.5% lower at €112,000.
Turning to geographical performance, Nordic revenue hit €23.4m and accounted for 44.5% of all revenue. Rest of Europe revenue was €2.6m (5.0%), US €7.7m (14.7%) and rest of world €18.8m (35.8%).
Operating expenses increased by 38.0% to €40.3m and net financial costs reached €2.3m, resulting in a pre-tax profit of €10.0m, up 31.0% on 2021.
Raketech paid €487,000 in tax and noted €1.2m worth of deferred tax, leaving a net profit of €8.3m, up 16.8% on the previous year. In addition, adjusted EBITDA was 22.4% higher at €20.2m.
Based on this performance and its forward plans, Raketech said revenue in 2023 is likely to amount to between €60.0m and €65.0m, both of which would be an improvement on the 2022 results.
In addition, EBITDA is expected to amount to between €20.0m and €24.0m, including operational costs of approximately €2.0m for the year as an effect of Raketech taking over Casinofeber and Infinileads, following the end of the earnout period.
"With our diversified portfolio within affiliation marketing, sub-affiliation and betting tips & subscriptions, we believe we are well-positioned to capture the many opportunities presented by the rapidly growing global digital gambling market," Mühlbach said.
"And I look forward to leveraging on our position as the preferred igaming performance marketing partner for our customers."
Back to The Top