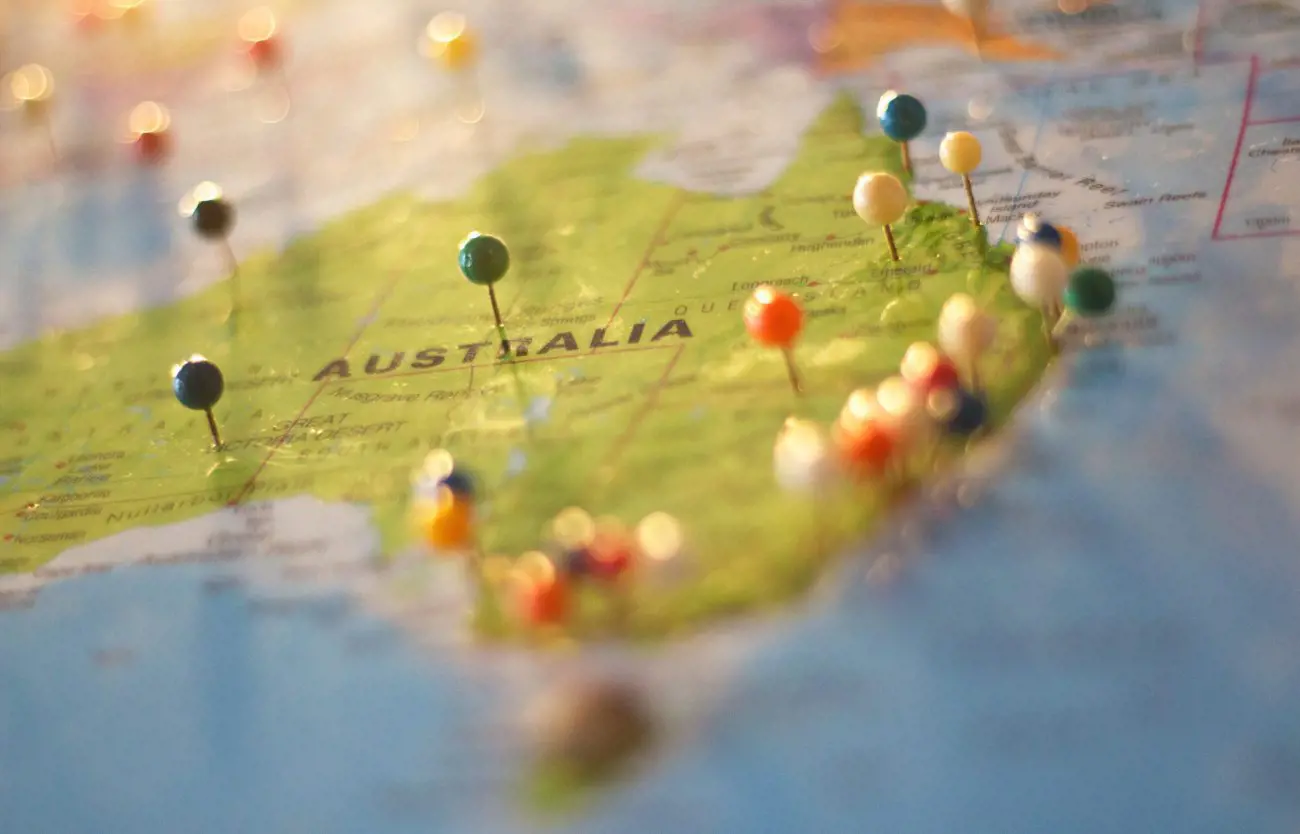 The Australian Communications and Media Authority (ACMA) has ordered Noah Rose, a sole trader operating as BetDeluxe, to pay AU$50,172 (£28,316/€32,174/US$34,292) as part of its crackdown on spam-unsubscribing rules.
The infringement notice was issued after an ACMA investigation found BetDeluxe sent more than 104,000 SMS messages without an unsubscribe function and over 820,000 SMS texts that did not include the sender's contact details.
Messages were sent between December 2021 and February 2022 and advertised a "cheeky punt" and "VIP service" on sports and racing, as well as promoted bonus bets and money-back offers.
In addition to the penalty, ACMA accepted a two-year court-enforceable undertaking from BetDeluxe committing to an independent review of its e-marketing practices, and to make improvements where required.
BetDeluxe was also ordered to give regular compliance reports to ACMA and provide spam training to its staff.
"We received complaints from a significant number of people, with many expressing their frustration about receiving promotions for gambling," ACMA chair Nerida O'Loughlin said.
"Any spam can be annoying, but when gambling is involved the risk of financial and emotional harm can be pronounced, so it's important that wagering operators take compliance very seriously.
"We will be closely monitoring BetDeluxe's compliance and the legally binding commitments it has made to the ACMA."
This marks the second occasion in the past 12 months that ACMA has ordered an online gambling operator to pay a penalty in response to its spam enforcement measures. In February last year, Sportsbet paid $3.7m in penalties and customer refunds following an ACMA investigation.
Over the past 18 months, businesses have paid over $6.4 million in penalties for breaching spam and telemarketing laws, while ACMA also accepted 13 court-enforceable undertakings and issued one formal warning.
"The online gambling industry, including the smaller players, should be on notice that the ACMA is actively monitoring for indications of non-compliance with the spam rules, and the penalties can be serious," O'Loughlin said.
Back to The Top