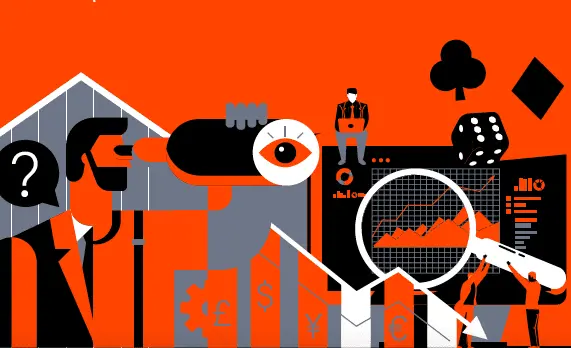 Alongside the usual company-by-company analysis of the numbers, this edition of iGB's quarterly performance marketing review explores a clear divergence of strategy when it comes to paid media and the growing prevalence of spending caps
As the affiliate industry starts to put the worst period of the pandemic in its rear-view mirror, a key trend that predated it has come to the fore again, that of the divergence of the big players when it comes to paid media.
For some time there's been a growing divide in the sector, with some of the big names piling into paid media while others move away from it to focus more on SEO.
The news shortly after the end of the third quarter that Better Collective was investing €44m in paid media specialist Atemi made clear which side of the fence the sports betting-heavy affiliate is on.
Raketech seems to be taking a similar position, having acquired the paid media-led Lead Republik earlier this year, and GiG's third-quarter results show the company's paid media revenues are steadily rising. Catena, on the other hand, seems to be moving in the opposite direction, with its enthusiasm for paid media waning over the past couple of years.
The other big topic occupying affiliates right now is the increasing likelihood of deposit limits spreading further across Europe. Though proposals for spending caps in the UK have been widely criticised, many feel it's almost inevitable some curbs will be introduced.
As for the impact on affiliates, that's less clear. Over the long term the changes are unlikely to be positive, especially for those operating only in regulated markets as draconian rules often drive players towards unlicensed offerings.
But as the bonus and deposit limits in Sweden have demonstrated, affiliates can sometimes enjoy a short-term boost when clampdowns push players to shop around within the regulated markets. Stephen Carter Editorial director, iGB
Back to The Top