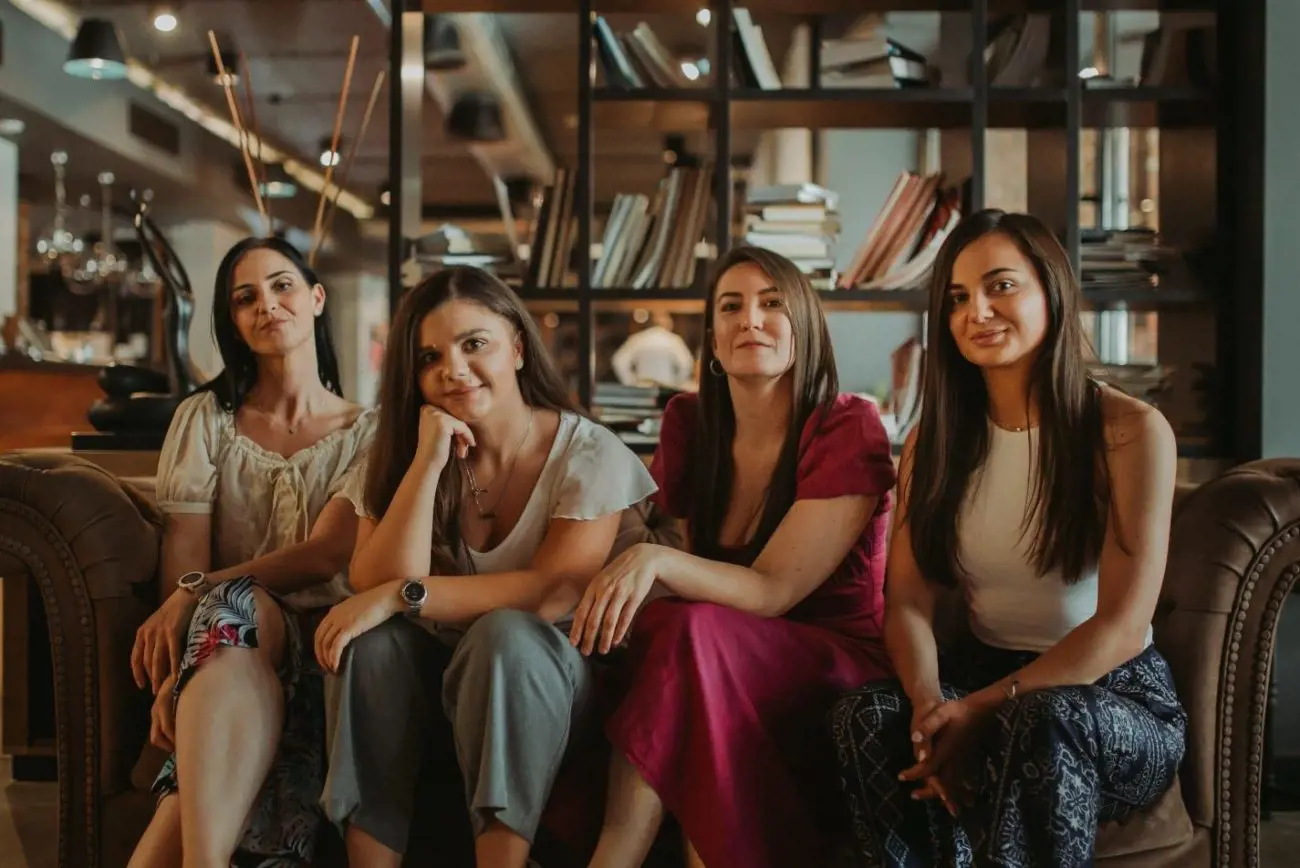 This isn't a Marvel origin story, but rather OMG Affiliates' story of marvelling the igaming industry.
A little over a year ago, my colleague Sabina and I were chit-chatting in full hygge-mode in our office over a bag of chips. We were sketching some scenarios of how we could get our OMG Affiliate programme some fast results.
Working in a Danish company based on the foundations of trust, quality and creativity really gave us the freedom and motivation to aim high.
I said: "Don't worry. This will be a nice memory, once we become the best affiliate program in Europe".
And instant laughter it was. It was a great energy-boosting thought at the time.
Fast forward to a year later. Sabina, Jelena, Elena and I are chit-chatting in the office with another bag of chips, and looking at the screen. We are in awe after seeing that OMG Affiliates is nominated at the iGB Affiliate Awards in the Rising Star category. Girl power, baby!
Let me take you through the story of the OMG Affiliates, which operates under the value of trust, has been on the market a little over a year and a half, and is now living up to its self-imposed challenge: to be referred to as the partner you want to do business with.
This affiliate programme was founded back in 2019 as a new business vertical by Vita Media Group. Filip Spasovski, our CCO, was the founding member of the programme. OMG Affiliates was built on the premise of trust, reliability, and partnership.
We start doing business by highlighting that we want to build partnerships in the long term. We want to be perceived as a partner you'd wish for in your portfolio. And this is the starting point in the culture of the OMG Affiliates programme.
Our main competitive edge is that our CEO, Jimmi Meilstrup, was the founder of the biggest affiliate network in the Nordics. We definitely had the know-how, and that was just enough to plan our way #ToTheMoon.
In the beginning, OMG Affiliates worked with 50-100 partners who were dynamic contributors to the results of the program. Today, the team successfully manages over 550 partners. We use a three-layer model to be a preferred program.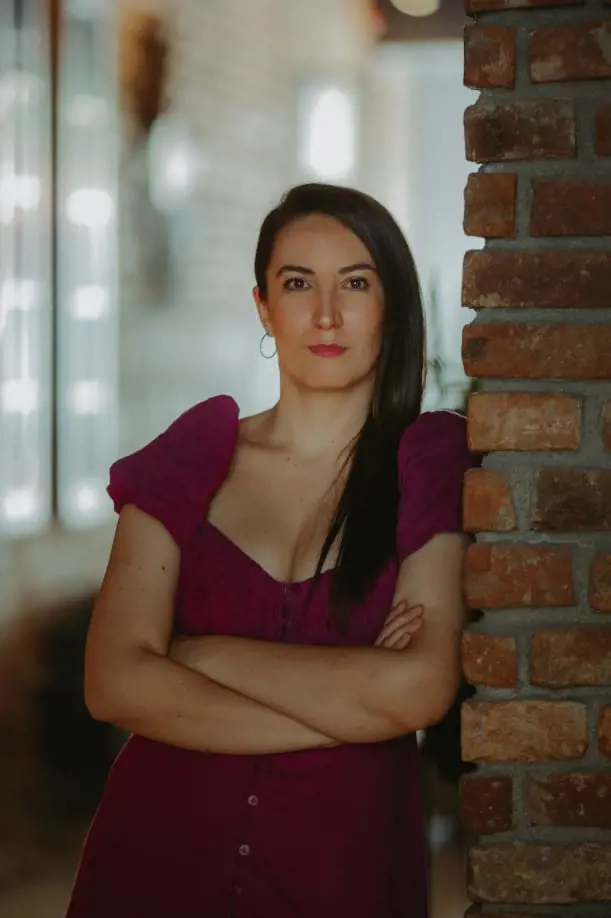 We focus a lot on the quality of the gaming brands we offer – the better the brands, the better the results. Second, we really put effort into creating an appealing offer: custom commission plans, lifetime rev-share deals, NNCO deals, unlimited earning potential, and performance bonuses.
The third act of our market approach is the personal touch. Our account managers are on-hand 24/7, and they really care to offer support at all times.
However, this is a really fast-paced industry. We are very well aware of this fact. Therefore, we are very dedicated to delivering on-time payments, monthly performance incentives, and flexible commission structures.
Overall, we promised ourselves to always be proactive and to look for creative ways of grabbing the players' attention.
To nurture this competitive spirit, OMG Affiliates has a range of activities to keep its partners motivated. Every month we organize a "race" competition for our partners, and whoever achieves the goal ends up getting a great reward.
On the players' side, we tend to organize exclusive & attractive bonus offers, which in my opinion is a unique characteristic of the OMG Affiliates.
On a final note, this whole operation would not be possible if we didn't do our research. We are constantly on the lookout for quality partners. We scan the industry on a daily basis, and we sleep tight knowing that every day we put in the work to be the desired partner and a growth solution for your business.
While the bag of chips is slowly coming to the end, I sense that a lot more chips chit-chatting sessions are going to take place, while spotting our name on the top lists.
If you still haven't found the secret potion in this article, well let me point out clearly: it's our team values. Cheers OMG Affiliates! You deserve this one.
Back to The Top