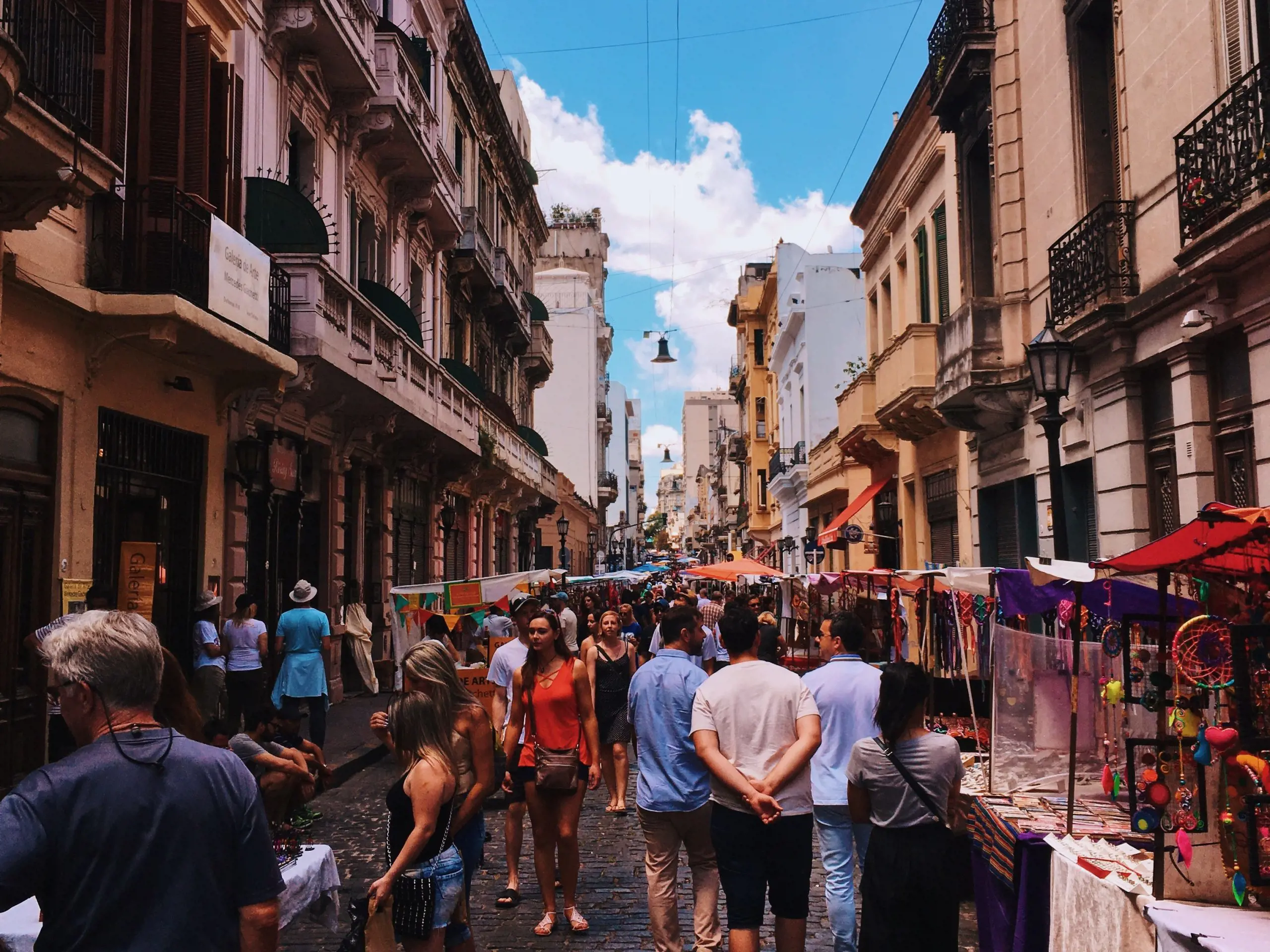 We continue our series exploring emerging markets, this time in LatAm. In an interview with Rebecca Jiménez, Game Lounge site manager for Spanish and Portuguese LatAm markets, we explore why some countries in the region are being left out of focus despite significant growth.
It's almost natural to think of Brazil when considering LatAm, and while Jiménez's remit includes the territory, she argues that the market should really be separated from the wider conversation.
"When we talk about LatAm, we're mainly referring to the Hispanic countries. We even make a distinction between the LatAm markets and Brazil."
In the site manager's eyes, it's not about shifting focus from Brazil but making sure that strategic decisions are targeted in the right way. "Brazil is a big part of our territory in Latin America and its market is both large and profitable," she says. "However, the approaches for Brazil and Hispanic markets are completely different."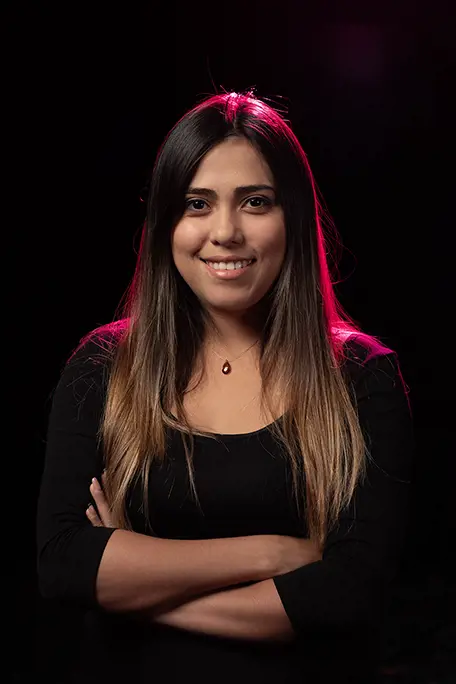 Yet, Jiménez wouldn't go as far as to say that Brazil overshadows LatAm. "In fact, if you really think about it, [Hispanic LatAm] are the larger group. Brazil's population is around 200 million, while we Latin Americans total over 600 million."
Jiménez has a history of working in igaming, which led her to end up as a site manager at Game Lounge. She started as a content writer at Twin Casino, where she first started to work in SEO.
Jiménez then went on to work for Catena Media as a content manager for LatAm before landing the role at Game Lounge.
In her current role for the affiliate, Jiménez runs half of its casino LatAm sites, including Argentinacasinos.com, Onlinecassino.com.br and Casinobonos.com. In total Jiménez manages six sites but admits that the company's growth has led the team to split the region up.
"When I first joined Game Lounge, I was responsible for all the sites," she explains. "[This] included Onlinecasino.cl, Srcasino.co, and Onlinecasino.pe but as we grew, it became necessary to split the market to give it the right attention and improvements it needs. So, the team split into two groups: LatAm 1 and LatAm 2."
In her books, this strategy shift was a sign to Jiménez that the company understood the market. "Game Lounge is treating the LatAm market as it deserves, it's not just a market from one country but a whole continent."
Growth curve
In the last year, Game Lounge exceeded 200% growth in several of its markets. Namely, this level of growth was seen in Chile and Brazil, two markets in the process of regulating igaming.
Brazil has seen significant recent changes with a gaming Provisional Measure taking the country closer to regulation. Yet amendments including to the proposed 18% tax rate and advertising restrictions could delay the process.
Chile, however, published its first igaming bill back in 2022, but things haven't taken off as expected. The bill is under discussion in the Economy Commission of the Chilean Chamber of Deputies and could still pass by the end of the year.
"Argentina and Colombia were two that we didn't expect to grow as much as they did," revealed the site manager. "Argentina mostly because the site went live and two months later we saw huge growth, a lot of traffic and people looking for content."
When it comes to attracting players in LatAm compared with the West, Jiménez believes the strategy "requires a more comprehensive approach". Also Game Lounge "not only focuses on ranking and traffic but also invests extra effort in educating customers".
"In Western regions, content strategy often revolves around keyword ranking and traffic generation, keeping things relatively straightforward."
Diverse cultures
Yet, working across LatAm means her team is constantly dealing with diverse cultures and people. "Many of whom have limited exposure to technology and are more susceptible to online gambling scams."
"So we have to focus on not looking spammy and clarify that the casinos we offer are safe."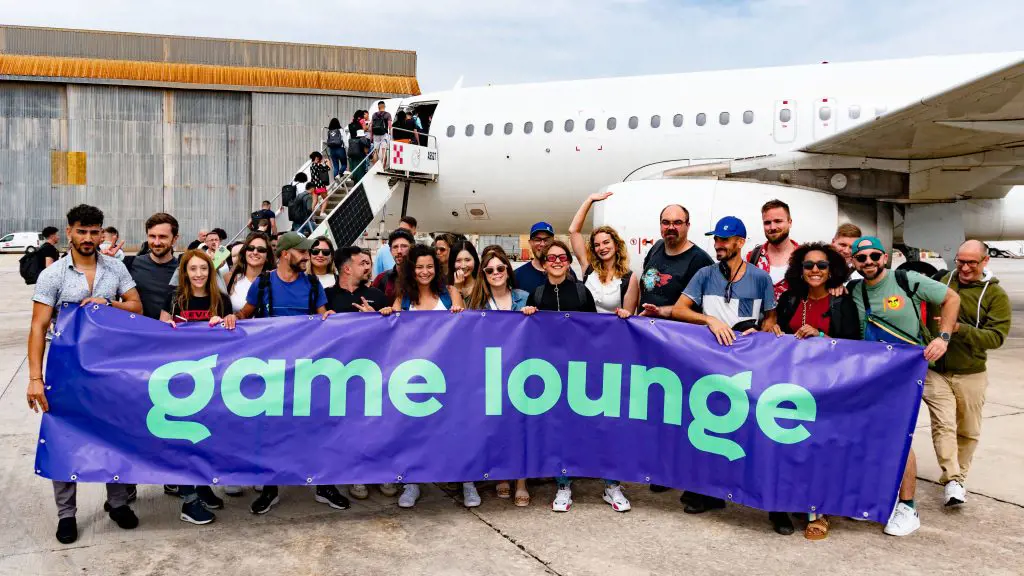 A way that Game Lounge's LatAm team achieves this is through personally trying out the casinos on its sites. "We put in our own money to identify key selling points that would attract players, these could include features like small deposits or specific banking options."
For Jiménez, this is a crucial step in the process of maintaining the brands as "most players in LatAm have fewer resources compared to those in Europe."
"It's all about simplifying the information and building confidence in the player's mind as well as helping us write the content in a way where they will be more familiarised with the casino."
On top of splitting the Game Lounge team for LatAm, the affiliate also splits its personnel between casino and sports. A decision that Jiménez says helps the team keep focused. "It's important to have dedicated teams for each because when you want to target a particular group of people, the entire team needs to have the specific goal in mind.
"For each Spanish-speaking LatAm site, Game Lounge hires at least one content writer who's a native speaker, along with a native actor to appear in YouTube videos"
"The sports market is quite distinct from the casino business and this means hiring different types of people and using different strategies."
For each of its Spanish-speaking LatAm sites, Game Lounge hires at least one content writer who's a native speaker, along with a native actor to appear in YouTube videos.
"This approach helps us connect with customers on a more local level as they understand how to use relevant examples and what appeals to the audience."
LatAm's

place in the industry
On how players get into gaming, Jiménez explains that in LatAm players prefer to test the waters with smaller amounts.
"In the LatAm context, it's a common understanding that many players will attempt to start with small deposits, hoping for a stroke of luck to turn them into bigger winnings.
"While our deposits might be smaller than those in wealthier markets, we are a considerably larger community," the site manager went on to add.
As a result of LatAm being a larger community, the market brings "a strong sales dynamic and holds a significant role in the business."
When it comes to LatAm, players remain "old school" favouring games like roulette, poker, baccarat, craps and slots. "Because of this, it's crucial to ensure that players are well-informed about how to play these games, including strategies to enhance their chances of winning," explains Jiménez.
Yet, when it comes to operators they tend to offer bonuses without deposits with players favouring "when there's a chance to get something for free". According to Jiménez, players in the region are also drawn to country-specific events.
"Events like Día de los Muertos in Mexico hold special significance and if operators offer bonuses tailored to such occasions, it tends to resonate well with the players."
The popularity of casino games and betting types in LatAm can naturally vary based on each country. To help adapt to this diversity, the site manager reveals the current approach involves establishing dedicated secondary sites for the most prominent countries.
Jiménez's team are also learning from the success of Game Lounge's Japanese division to replicate the success seen in that market.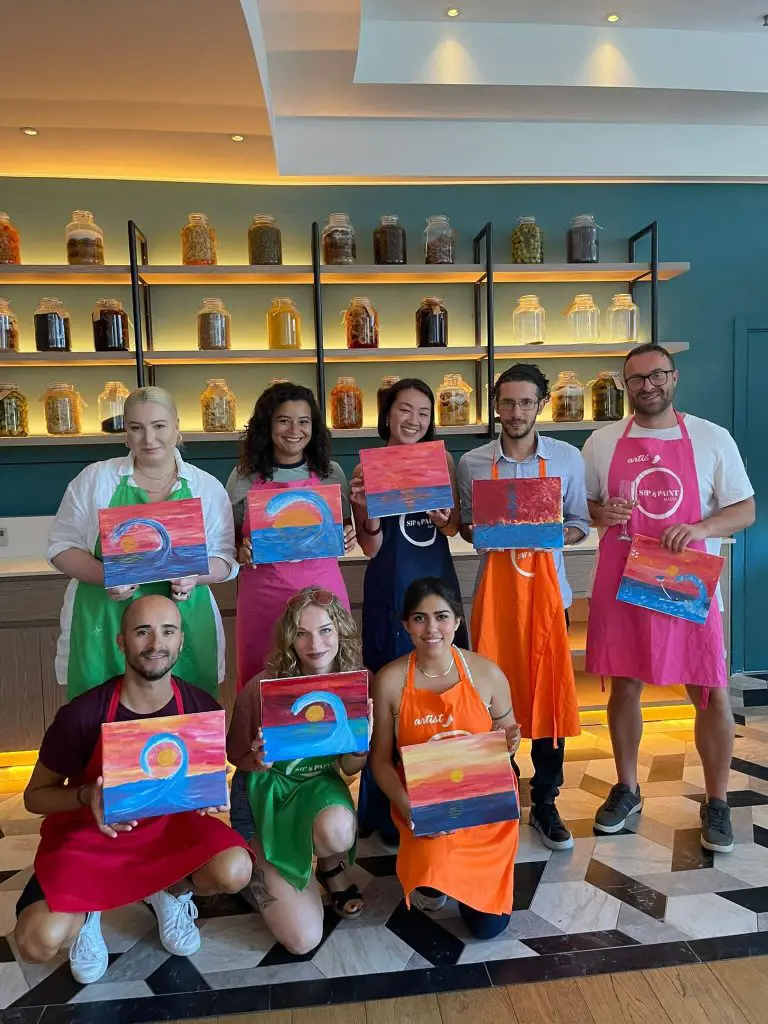 "The results we obtained from our targeted approach to Japanese culture has shown us the value of this kind of localisation," said the site manager. "We're eager to extend it to all the countries under our umbrella."
This is something that Rika Munemasa, site manager of Game Lounge's Japacasi mentioned to iGBA previously.
The big benefit from this kind of synergy? It helps ensure that "the content we provide resonates strongly with each specific audience". Which Jiménez adds will ultimately enhance engagement and satisfaction.
As with any Game Lounge site, there are UX updates in the background, which Jiménez is helping to oversee. A new homepage is on the way for her sites as well as video guides and a new casino comparison tool.
"With these changes, users will be able to find everything they need in a single, convenient location."
The Game Lounge site manager hopes these fresh changes will make navigation easier and more user-friendly.
Back to The Top